Why should you pick Designs by Solly?
Designs by Solly offers not only stunning end results for all your design needs, be it Residential, Industrial or Commercial, but also remarkable value for dollar
Value
We offer unbeatable value for dollar. DBS can supply Engineering, Energy reports, Soil Testing and much more, all from the same place!
Quality
Here at DBS, we pride ourselves on our high standards of design.
Support
Can't find anyone to help you? Been turned down time and time again because it's "too hard"? Designs by Solly is the place for you!
Designs by Solly has a wide Range of Expertise, here are some of our brilliant Employees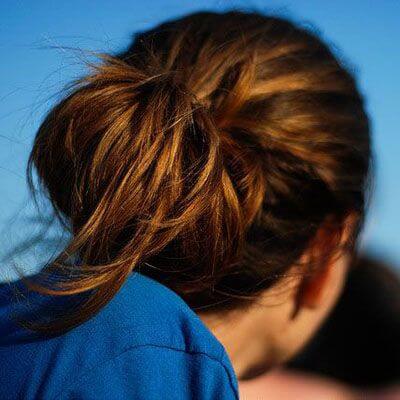 Jamie Solly
Owner and Manager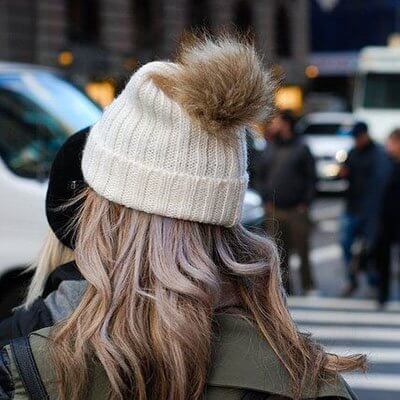 Matthew Warren
Fledgling Draftsman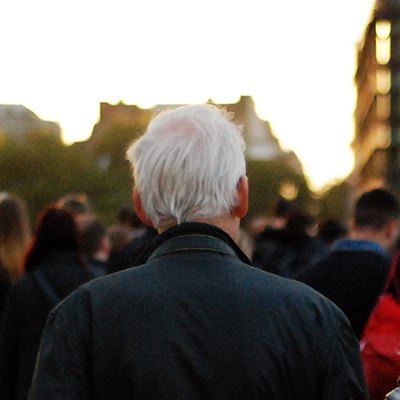 Jamie MacDonald
Mechanical / Electrical Engineer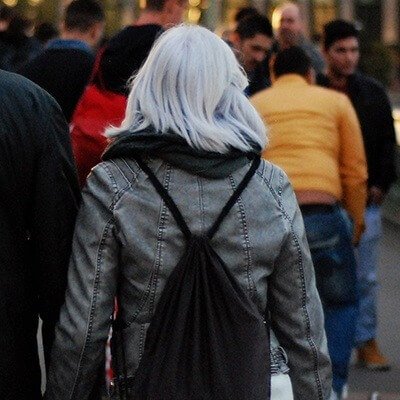 Inverness McKenzie
Business Owner
"We have no regrets! After using your product my business skyrocketed! I made back the purchase price in just 48 hours! I couldn't have asked for more than this."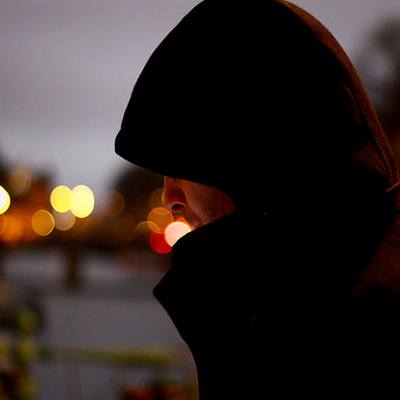 Hanson Deck
Independent Artist
"Your company is truly upstanding and is behind its product 100 percent. Hestia is worth much more than I paid. I like Hestia more each day because it makes easier."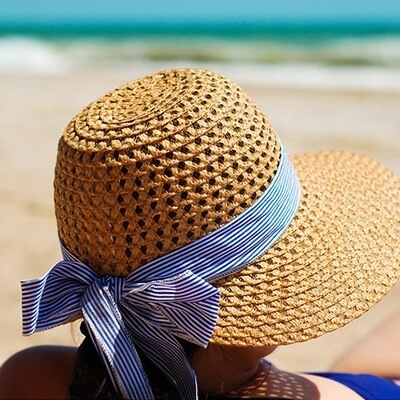 Natalya Undergrowth
Freelancer
"Thank you for making it painless, pleasant and most of all hassle free! I am so pleased with this product. Dude, your stuff is great! I will refer everyone I know."
Welcome to WordPress. This is your first post. Edit or delete it, then start writing!
Get in Touch
For all your Design needs
Find us at the office
1105a Commercial Street East
Mount Gambier, SA, 5290
Give us a ring
Designs by Solly
(08) 87235184
Monday - Friday, 9:00-17:00